In this time of an unprecedented housing crisis and growing inequity, we deserve leaders who will courageously stand by their values and by the people of Oakland in addressing the most critical issues in Oakland. We deserve leaders who will provide efficient response to both constituent concerns and the larger systemic problems like homelessness and illegal dumping – Nikki Fortunato Bas brings a proven track record of doing so.
Meet Nikki Fortunato Bas!
[embedyt] https://www.youtube.com/watch?v=7K2rxlGjFPk[/embedyt]
Oakland Rising Action is proud to give our sole endorsement for District 2 to Nikki Fortunato Bas. 
For two decades, Nikki has advocated for working people, leading the passage of policies in Oakland to create building blocks for regional, state, and national change. Her leadership and bridge-building skills have resulted in key wins including:
– Raising Oakland's minimum wage with paid sick leave (Measure FF, 2014);
– Reducing diesel emissions and creating healthier neighborhoods by partnering with neighborhood and environmental groups on a Clean Trucks Program for the Port of Oakland; and,
– Winning a nationally recognized good jobs policy for the Oakland Army Base redevelopment project by working with community groups and corporate developers to ensure local hire, living wage, union benefits, job training programs, and ban the box.
Speak Out for Nikki!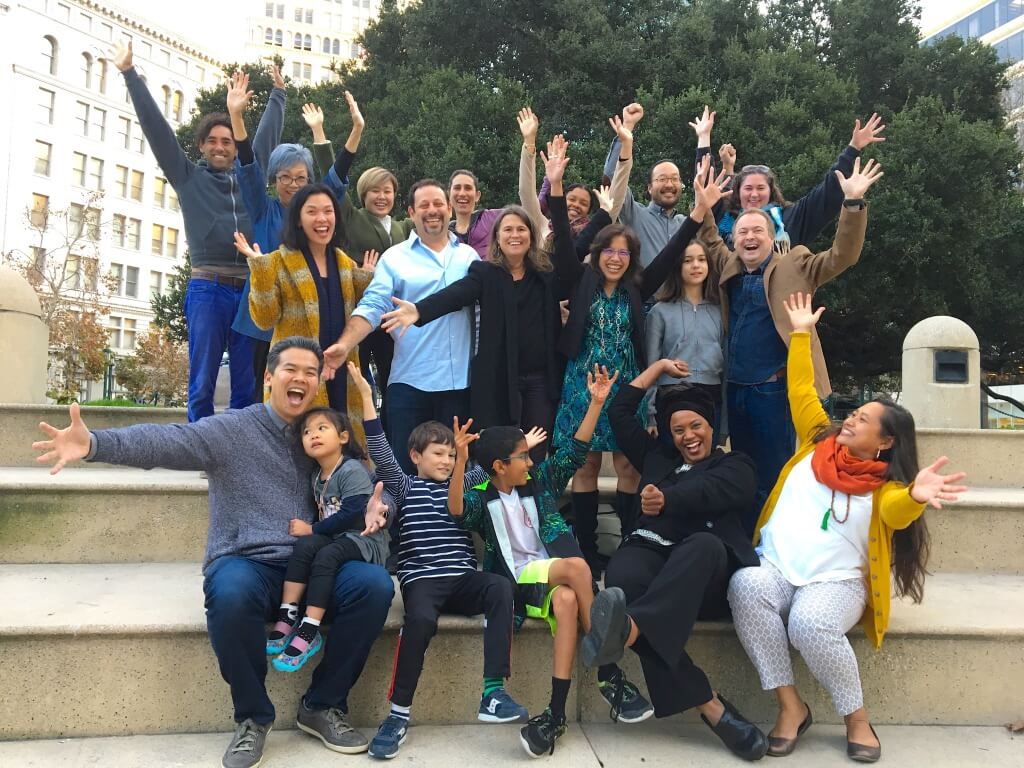 Nikki is running a people powered campaign to bring people power to Oakland's City Hall!
Please lend a hand to build a progressive movement to bring community leadership and accountability to District 2 and our City Council.
Volunteer to walk or phone for Nikki! And, make a financial contribution today!