WE NEED TO CHANGE THE FACE OF OAKLAND POLITICS.
Support Oakland Rising Action's work to advance policy that elevates racial and economic justice!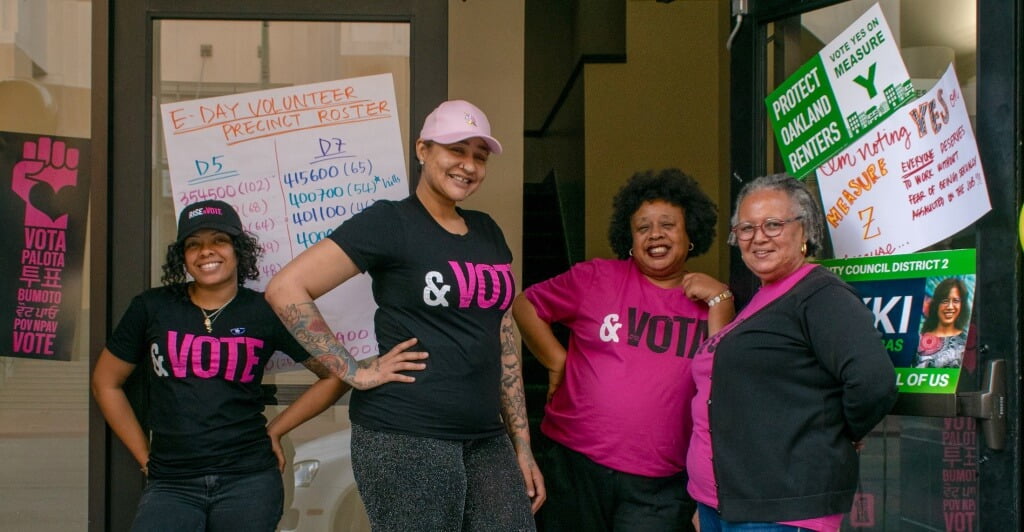 Your donation supports our work to elect leaders who will champion our issues, build and strengthen relationships, find opportunities for partnership, and improve accountability between our communities and our elected representatives.