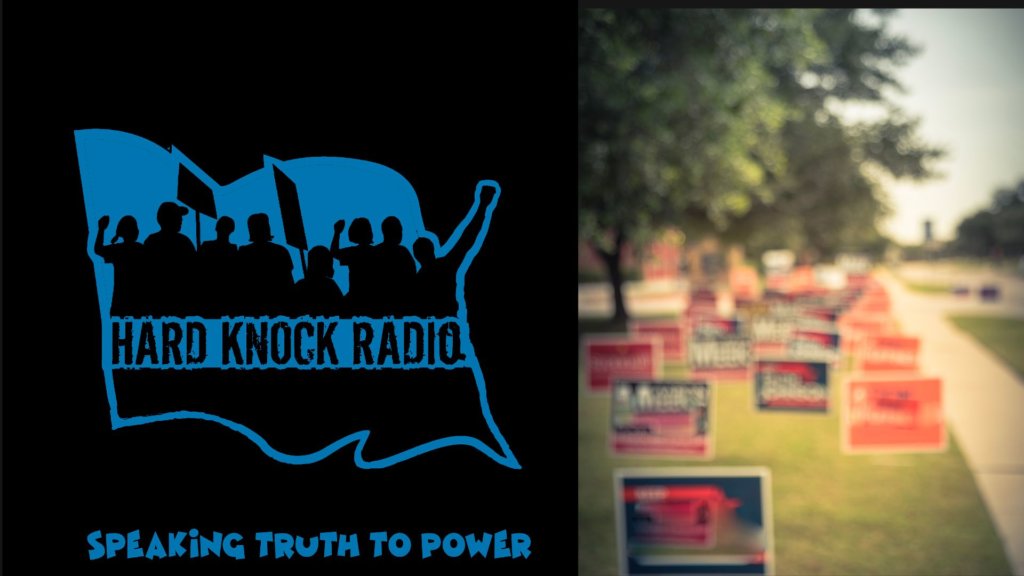 Davey D of KPFA's Hard Knock Radio talks with elected officials, journalists, and organizers about what's at stake in the 2022 Midterm elections. Together, they look at the key issues, and anticipated turnout and offer up their predictions. Listen to the discussion:
Part 1  Guest include Congresswoman Barbara Lee, liz suk of Oakland Rising Action, and Tim Redmond of 48 Hills. 
Part 2 Davey D continues the election roundtable with liz suk and Tim Redmond.