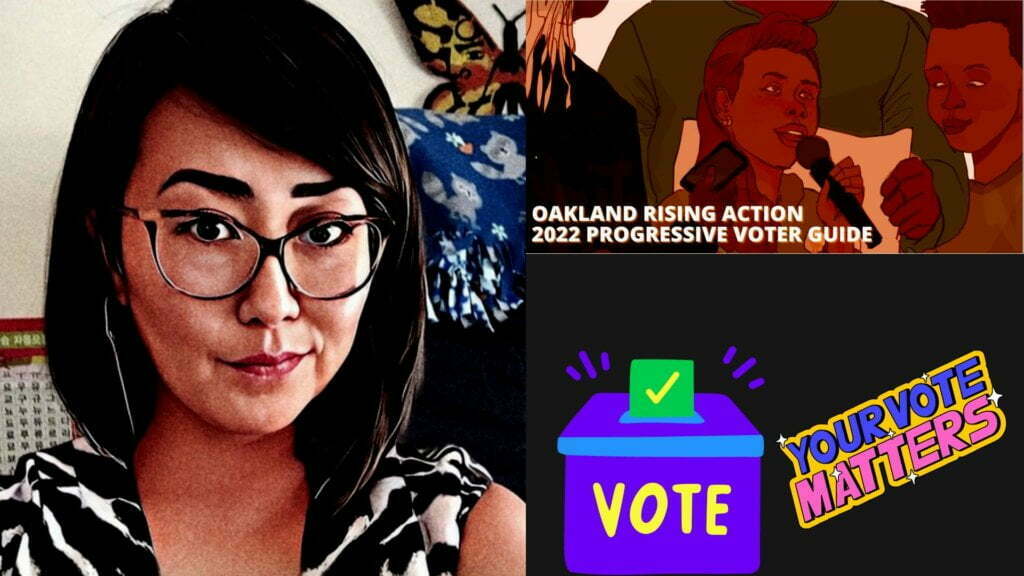 What Does It Mean to Be Progressive? A Conversation w/ Liz Suk of Oakland Rising Action About Oakland Politics
liz suk from Oakland Rising Action joins Davey D to discuss key races and issues at stake this election and what it means to be a progressive.
Click here and listen!
Learn about candidate forums happening everyday this week where you can meet ORA-endorsed candidates, ask them questions, and hear where they stand.