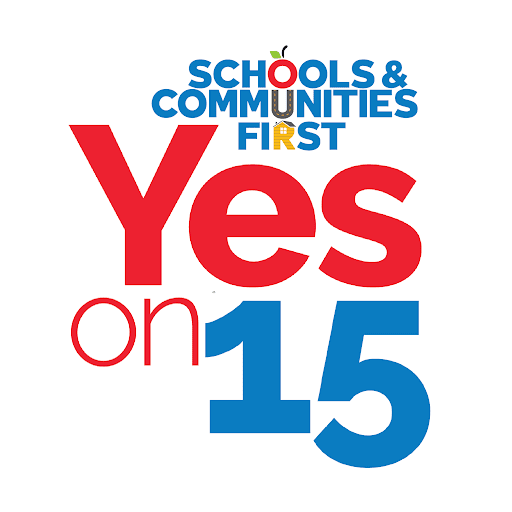 We're calling voters in Alameda County this Election Season and letting them know about the importance of passing Prop 15 in order to reinvest $12 billion annually in affordable and quality housing, world-class education, and vital community services. J
oin us in this fight – phone bank from home!
California's property tax structure has been harming Black and Brown communities for far too long – when we build people's power, we can and will win necessary resources for stronger cities and a more equitable California.
Training will be provided at the beginning of each event day and resources will be available once you register. Things you'll need: laptop/desktop, wifi, and a cell phone/landline. We will stay on zoom during the entire shift so bring your lunch/dinner and stay tuned with us!